Home
» Primošten and surroundings
Primošten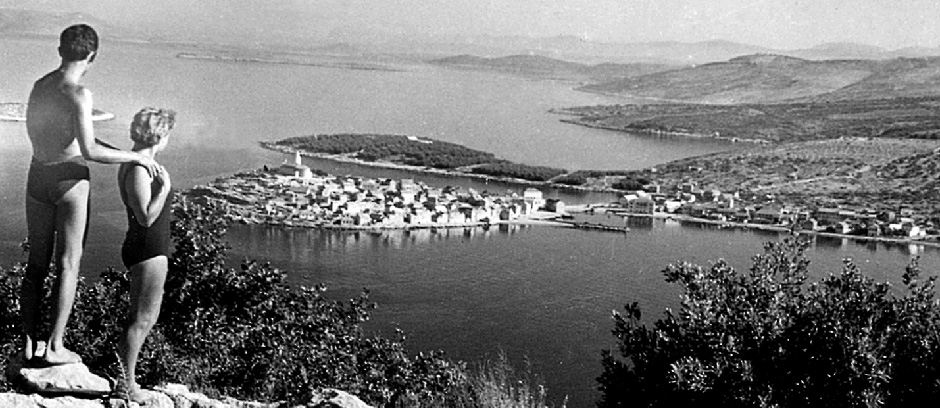 Sailors called it a "dry point" because of the long-lasting dry periods, while its inhabitants, and visitors, know it as Primošten. It is situated on a small island which the inhabitants connected to the land via a causeway five centuries ago, so that they could arrive at their fields more easily. Surrounded by seven small islands, Primošten is a special gift of nature that leaves no one indifferent. What a parsimonious nature did not provide, the industrious people created themselves, and made Primošten one of the most attractive places to visit in the whole of the Adriatic.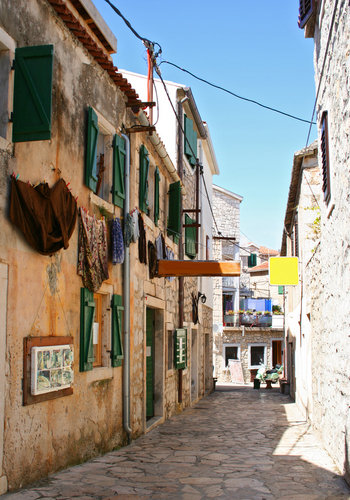 The stone houses, churches and narrow lanes represent a perfect harmony of the past and the present. From a fishing village, Primošten has developed into a part of the Adriatic's heaven for holiday-makers. The narrow streets, specifically Mediterranean in feel, invite you to experience the warmth of the people and the land, at least for a moment.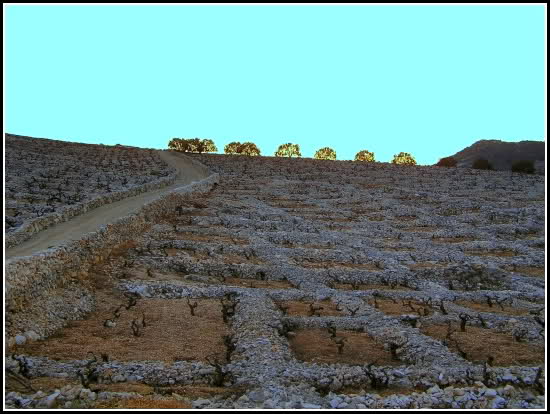 In Primošten surroundings, in vineyards planted almost in bare stone, an autochthonous wine grape variety is grown. A famous superior quality wine Babić is produced from this grape. These vineyards have an official status of world monument of human work and there is a a picture of them in the lobby of the United Nations building in New York.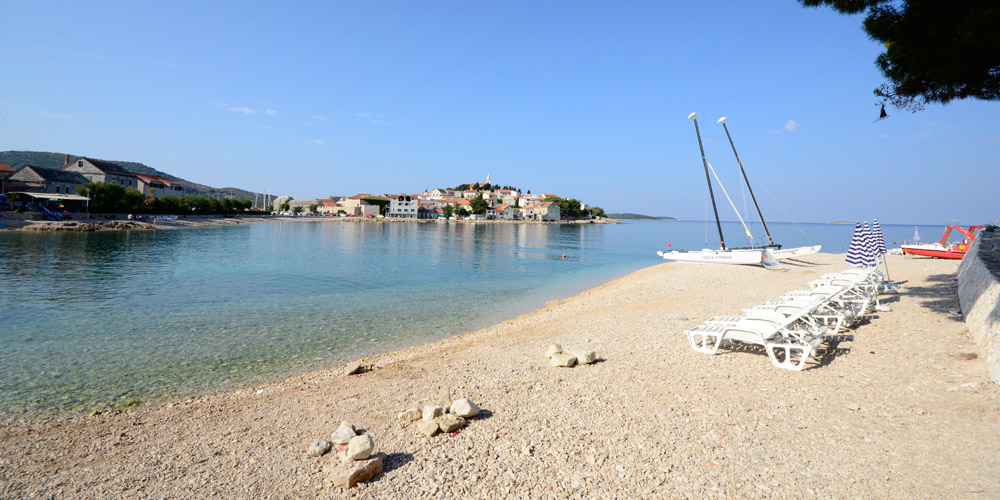 Today, Primošten is well known holiday destination where crystal clear see,long beaches , whiteness of the stone and greenness of the pines marvels tourist all over the world.

The best is to see number 15. on the list 35 Clearest Waters In The World To Swim In Before You Die
Sport Activities
But besides that, Primošten can offer a much more.
If you wish to spend an active holiday in Primošten, you will surely find something for yourself. We can provide tennis, table tennis, mini golf, basketball, sand volley-ball. There are also developed bicycle routes in Primošten surroundings. With regard to water sports, there are water scooters, wind surfing, pedalos, diving and rent-a-boat for fishing, diving schools. So, besides all day swimming, there are a lot of interesting things to do.
Culture and events
Numerous cultural events and entertainment programs take place during the summer months:
Primosten užanci (the first week in August, folk ceremony and local dance).
The Lady of Loret (9th and 10th of May, the old belief is that all inhabitants have to blow sage (local plant) on that day in order to protect themselfs from diseases)
The Lady of Porto (27th of July), a big procession around the town takes place.
Primošten feast ( in August)
Entertainment center Aurora (all summer, concerts in the largest and best discotheque in this part of the Adriatic)
Surroundings